Our 15th Annual Summer Language Course
26th – 30th June, 9am – 2pm
Our mission is to celebrate and cultivate a love of language through classroom engagement. We are unique in the provision of curriculum-based classes, offering students a rich learning opportunity.
These courses have a strong examination emphasis. The targeted nature of our courses lead to an in-depth analysis of key exam topics which are extremely beneficial to Leaving Certificate students. These courses focus on areas such as exam technique, oral exam preparation, essay writing, reading and aural comprehension, prose, poetry and grammar. They have supported the success of countless students.
Our unique approach to teaching and learning ensures students get a valuable understanding of the Leaving Certificate course curriculum while also engaging with new people. This experience allows the student to interact solely through the language. Learning a language in this way will nurture a positive and productive relationship with it for years to come.
Why Students Choose Yeats College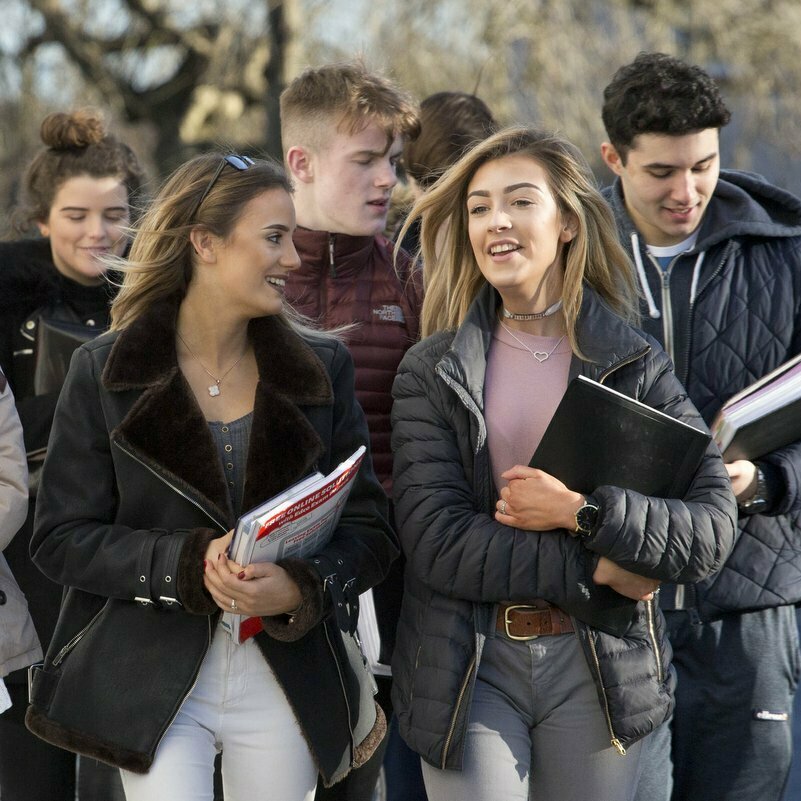 The Yeats College Irish and French Summer Courses deliver a sense of empowerment to our students, nurturing their ability to converse comfortably in the Irish and French languages.
The Irish & French Summer Courses provided by Yeats College offer:
Curriculum-based classes
A team of qualified second level Irish language teachers
A rich learning environment
Our Reputation for Academic Excellence
Yeats College has a reputation for academic excellence dating back to when the college was first established in 1992. Since then the successes of students have been well documented, with many of the college alumni going on to build careers in the fields of medicine, law, education, business and science. Their time spent at Yeats College helped to instil a sense of empowerment and a belief in their own abilities which was reflected in their Leaving Certificate and subsequent third level and life achievements.