Principal & Founder's Welcome
I have always believed that the best schools are consciously designed in ways to inspire a powerful desire for life-long learning and discovery, enable ambition as well as help inspire its students with ideas. After all that we have experienced, I believe that Yeats College is such a place, and I invite you to explore us further. 
Right now as a student, you will be gearing up to complete a pivotal examination, the Leaving Cert, which will shape your future. Completing the Leaving Cert is a key transitional moment as it guides, and has the potential to define, our future role in life. It certainly is an endurance test, but one that should be embraced. As with any apparently formidable challenge, once tackled constructively, it is much easier to overcome.
This exam is different. It challenges us on so many levels: a desire to succeed must be matched with curiosity and a determination to dive deeper into your subjects. This is a test of your focus, and your ability to plan, formulate, and study with a maturity that is character building as well as rewarding. Rewarding because throughout the journey to June, it's possible to have many exhilarating moments and to complete it with a deep sense of satisfaction. This has certainly been my experience of students over my 30 years in Yeats College, where I see a dynamic and motivated learning environment created every year.
Yeats College is, first and foremost, a school with a rigorous academic programme. Our results speak for themselves: More than 90% of our students go on to do their programme of choice in colleges and universities. More than 45% of our graduates last year achieved over 550 points. 
Yeats College has a rich legacy of teaching vibrant, curious students, who come from a broad range of backgrounds and display many different abilities and interests. The campuses in Galway and Waterford share the unique DNA of an inspirational teaching staff with a deep respect for educational endeavour.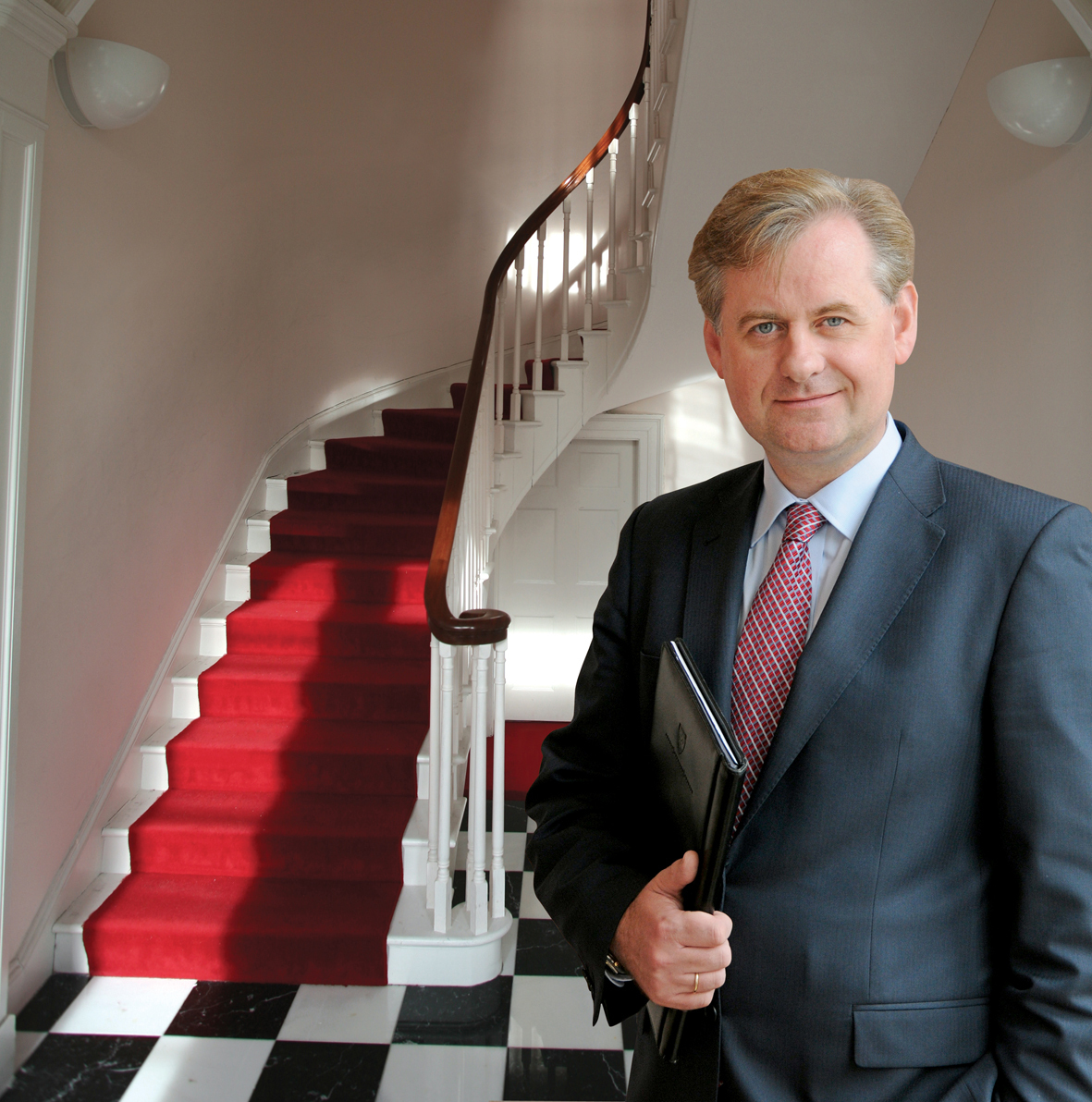 At Yeats College, we offer one of the best senior cycle school experiences available in Ireland, providing unique opportunities for personal growth and learning. If you visit us, interact with our students, meet our teachers, talk with our alumni and read our materials, you will reach the same conclusion. The College is an exceptional place of learning, embracing campus and online teaching, where staff are committed to educating and developing young people who respect and value their potential, and who understand their role as citizens on the global stage.
At Yeats College, our small size is a huge asset. It offers us flexibility in developing and delivering a rich, creative programme that addresses the academic, social and sporting needs of our student body.
We are a community of focused, enthusiastic students and exceptional teachers and educators that embrace a passion to succeed.
Best of luck to you all and wishing you every success in your future.
Terry Fahy
Founder and Principal
Yeats College