Yeats College Galway is a private, co-educational day school with a state-of-the-art campus on College Road in Galway City centre. Founded in 1992, the college has since built a reputation for educational excellence. 
The Yeats College ethos is to provide an education which will enrich the lives of all students, we create a positive learning environment which helps every student to succeed in all aspects of life.
The school and its successes have consistently grown over the decades, producing highly accomplished alumni who have gone on to build successful careers in the fields of medicine, law, education, business and science.
A Student Focused Approach
At Yeats College, the focus is on the student and their individual needs and ambitions. Each student is guided through an intensive work programme of proven effectiveness, beginning on the first day of term and ending with their very last Leaving Certificate examination. The skills students learn while at Yeats College can be utilised in the workplace, facilitating a continuation of learning into their adult lives.
At our campus on College Road, Galway we are pleased to offer students the following
facilities:
Fully-equipped science laboratory
Art and technical
Drawing studio
Fully stocked Home
Economics kitchen
Music room (with grand piano)
Construction workshops
Bright, air-conditioned study halls
Student restaurant specialising in organic and home cooked food
State of the art gymnasium
Exercise room (aerobics, yoga & tai chi classes)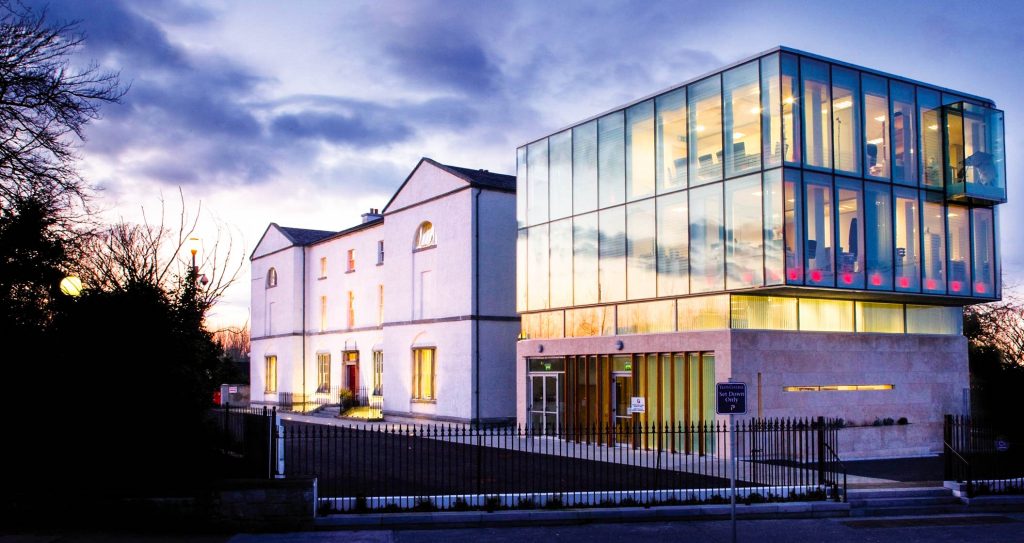 Grammar School Building Restoration
The Erasmus Smith Grammar School on College Road is an important part of Galway's historical heritage.
Designed by famous architect Richard Morrison in 1807, the building had been lying derelict since the departure of NUI Galway in 1993. A careful restoration project began in 2006 and the building has finally been returned to its original glory with the addition of a modern wing.
The Grammar School building is open to the public during the summer months and many former students and tenants of the grammar school have come back to celebrate the schools return to its original glory.
Opening Times: Yeats College will be open to the public on weekends from Easter and throughout the months of July and August
Get in touch using the form below, or by calling us on the numbers provided and arrange a meeting or a call with the principal to learn more.