The positioning of Yeats College at the top of academic leaderboards and our reputation as Masters of educational success has seen our student community, both past and present flourish in their academic endeavours.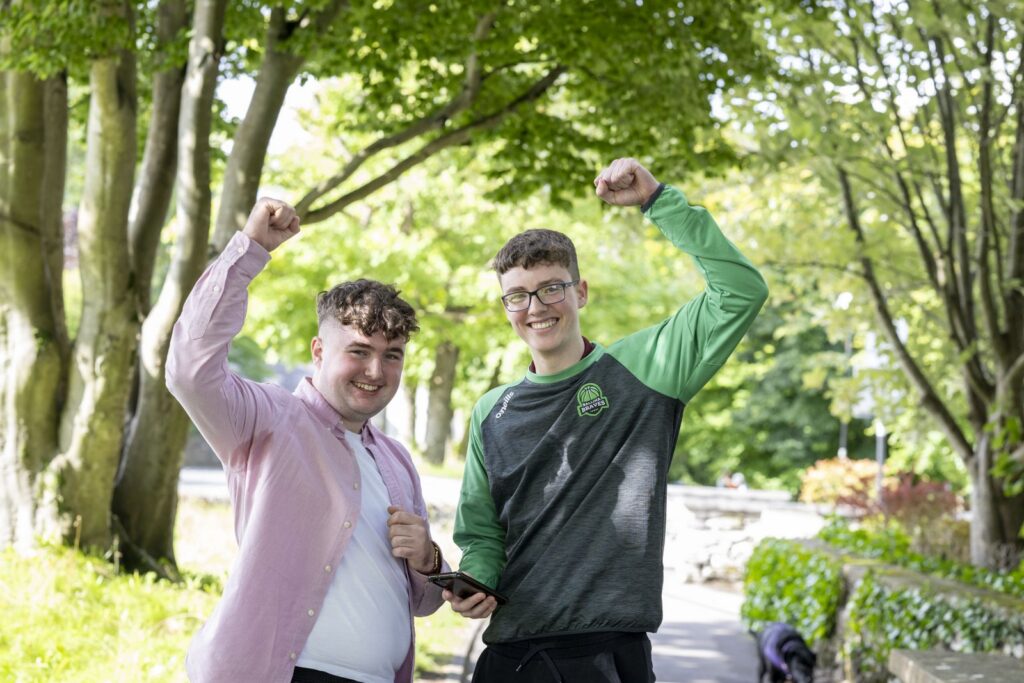 At Yeats College, our one and two year Leaving Certificate programmes not only provide an access route to third level institutions, they deliver comprehensive and thorough preparation for the challenges of university life.
Our proven ethos in education empowers students to face the challenges ahead with a confidence and determination that is much more than an academic skill – it is a life lesson well learned and an essential preparation for the open journey of life.
Leaving Certificate Results 2023
56%
of our students achieved
500+ points
Leaving Certificate 2023
National Avg. 24%
43%
of our students achieved
530+ points

Leaving Certificate 2023
National Avg. 18%

16%
of our students achieved
600+ points

Leaving Certificate 2023
National Avg. 5%

of our students achieved
H1 in Biology (H)
(National Avg. 18.8%)
of our students achieved
H1 in Maths (H)
(National Avg. 10.9%)
of our students achieved
H1 in Irish (H)
(National Avg. 15.4%)
of our students achieved
H1 in Spanish (H)
(National Avg. 17.5%)
of our students achieved
H1 in Home Ec. (H)
(National Avg. 14.9%)
of our students achieved
H1 in French (H)
(National Avg. 15.5%)
of our students achieved
H1 in Construction Studies
(National Avg. 8.5%)